By Blogbot
This Wednesday, March 22 on SuicideGirls Radio, hosts Nicole Powers and Bradley Suicide will be joined by LA-based alt rock singer Bryce Fox, whose new single, "Coldhearted", was released on Friday and who amassed over 5 million streams for his previous single, "Horns", on Spotify!!!
**UPDATE**
ICYMI: Watch last week's show feat. Bradley and Ayumi Suicide — plus special guest Bryce Fox here or via the player below.
You can listen – and watch – SuicideGirls Radio live on Wednesday nights from 8 til 9 PM at our state-of-the-art, all digital home on zinna.tv or on our Facebook page via Facebook LIVE!
If you have questions for the SG Radio crew or our guests, you can call in during the live broadcast at: 1-855-TRV-inLA (1-855-878-4652)
For updates on all things SG Radio-related, like us on Facebook and follow us on Twitter and Instagram.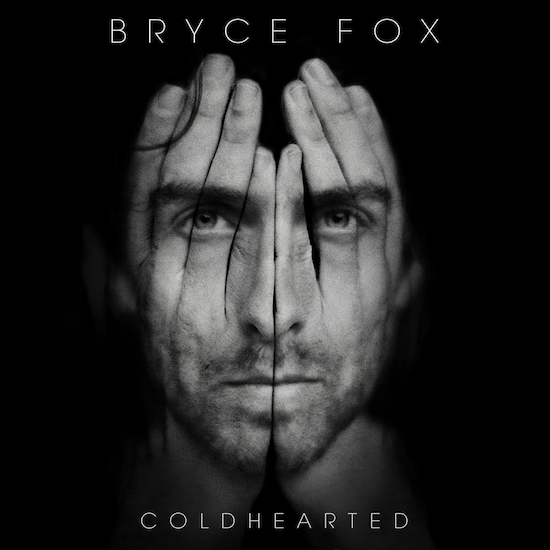 About Bryce Fox
LA-based alternative rock singer Bryce Fox debuted his "funky, smooth" new single "Coldhearted" on March 17, 2017 via Billboard.com. The Frequency and Aalias produced track was the follow up single to Bryce's first hit, "Horns," which currently sits at almost 5 million streams on Spotify, and counting. 
"I was feeling an overwhelming sense of under achievement at the time," Bryce explains in a recent interview with Billboard. "Not everyone is cut out for the music and entertainment industry and battling the lows (and highs) can be consuming and soul sucking. I want to inspire people of the least 'expecting' to gain the confidence to be artistic and passionate about their career path. To be proud of where you come from. To be good to humans. And when you have a chance to choose to be the dog or the dog food, you choose neither." 
For more on Bryce Fox visit:
facebook.com/brycefoxmusic
twitter.com/BryceFoxed
instagram.com/brycefoxed

The World's Leading BYOB Radio Show Is Sponsored By Mangria
"As a nightly consumer of red wine, I was shocked one evening to find I had just half a glass left in the bottle. So I did what any decent alcoholic, ex-con, American would do… I went to the fridge and the liquor cabinet, then poured, mixed and measured. Thus Mangria was born." — Adam Carolla
For more info visit Carolla Drink's website, Facebook, Twitter, and Instagram.