By Blogbot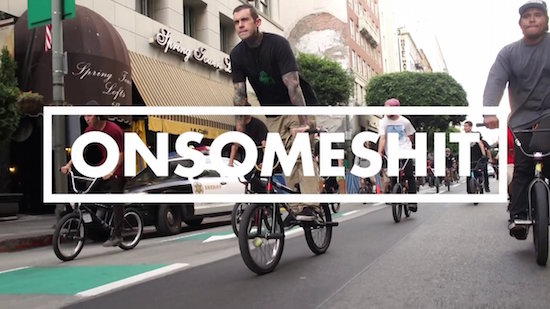 This Wednesday, August 26th on SuicideGirls Radio, hosts Moxi and Bradley Suicide will be joined by BMX legends Adam Grandmaison (a.k.a. Adam22) and Brandon Begin of TheComeUp and ONSOMESHIT.
You can listen – and watch – the world's leading BYOB radio show live on Wednesday nights from 8 til 9 PM at our state-of-the-art all digital home: TradioV.com.
If you have questions for the SG Radio crew or our guests, you can call in during the live broadcast at: 1-855-TRV-inLA (1-855-878-4652)
For updates on all things SG Radio-related, like us on Facebook and follow us on Twitter.
**UPDATE**
ICYMI: Watch last week's show feat. Adam22 and Brandon Begin here or via the player below.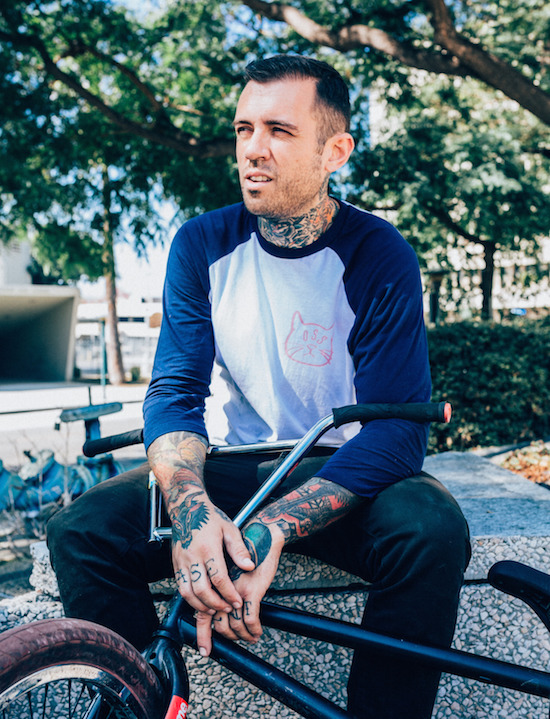 About Adam Grandmaison a.k.a. Adam22
At the age of 22 Adam Grandmaison founded TheComeUp.com, a website designed specifically for the BMX community. It was the first of its kind and rapidly became the most popular BMX website in the world, allowing both riders and fans of the sport to network, share videos, find out about upcoming events in their community, and much more. TheComeUp continues to grow and connect BMX enthusiasts, not just in the U.S. but around the globe.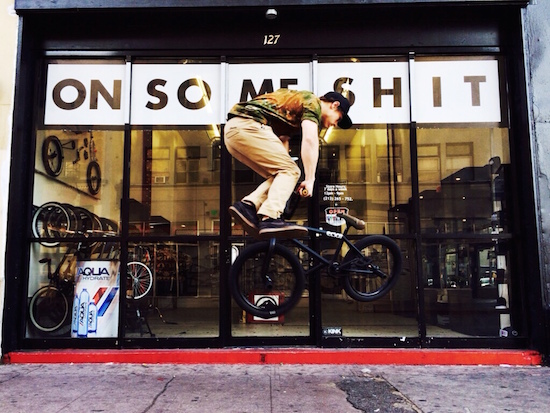 After the massive success of his website, Adam set his sights on growing his own personal brand and crew of riders. He started the bike shop and retail store ONSOMESHIT, also known as OSS, located in the heart of downtown Los Angeles. Serving as a main hub for the LA BMX scene, Adam and the team at OSS have been responsible for organizing massive street ride events, collaborations with underground rap artists, and many other projects involving an array of facets of the ever growing LA arts scene.
 
You can catch Adam on his podcasts TCU TV and No Jumper, as well as at the ONSOMESHIT retail location and bike shop in downtown Los Angeles.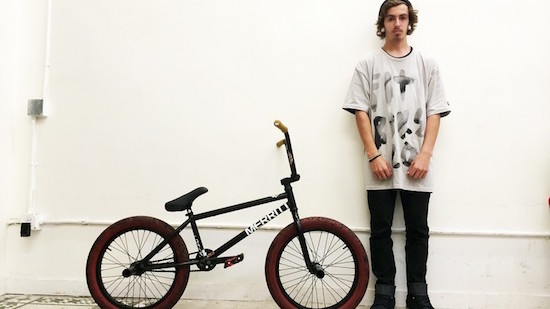 About Brandon Begin
Brandon Begin is a professional BMX rider, hailing from Connecticut, who exploded onto the BMX scene and has been steadily gaining more and more popularity over the last several years.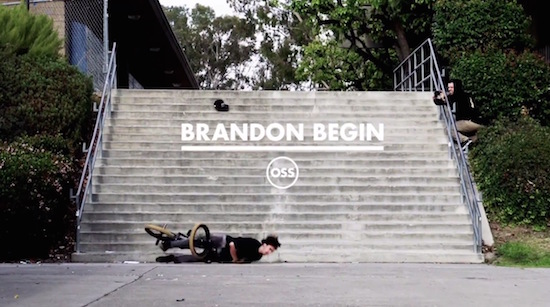 He is perhaps most notorious for knocking himself unconscious on the infamous El Toro stair set, located in Lake Forest, CA. Brandon recovered from the wipeout, but the video of the event has gone down in internet history, gaining over five hundred thousand views on TheComeUp's Youtube channel alone.