by Aaron Colter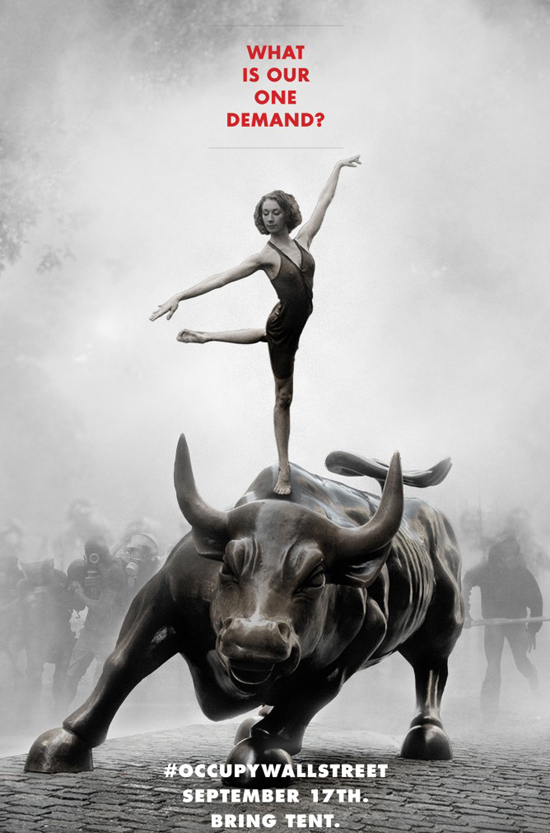 Alright. It's back to the grind of shouting about changing our government to better suit the lives of the modern many.
I've posted a few times about Anonymous and LulzSec (even got a chance to write about how Alan Moore and David Llyod feel about their V for Vendetta mask being used as a symbol), as well as other groups that have taken actions against organizations that have restricted the freedom of speech or information in the world. In my opinion, the reaction of authorities in the United States and around the world to the actions of whistleblowers, data-leakers, online protestors, and those merely offering public support such as journalist Glenn Greenwald (who recently noted that President Obama's handling of CIA operations are basically the same as George W. Bush) have been far too harsh (eg. threats of unreasonably long jail sentences for first-time and/or young offenders who dare to take a stand against authority, even if they're within their rights), and worse, dangerous to the basic rights of individuals.
It's already come out that the Justice Department helped Bank of America try to destroy Wikileaks, that the FBI targets non-threatening Americans for political beliefs, that the government gave $1.2 trillion in tax-payer money to major banks who continue foreclose on people (often illegally), which has horrible consequences on health beyond financial devastation, that the poor have a huge tax burden while social programs continue to be cut, and that the Obama administration is trying to push for a settlement against those that gambled us into a recession and the SEC is playing cover-up, all of this while military actions are literally wasting millions each day to perpetuate a system of violence in a region we are largely ignorant about, which results in billions being wasted at home on projects that do nothing to secure our freedoms or safety.
So, what's to do be done? The U.S. government is clearly not operating in the best interests of the majority of its citizens, some of this due to incompetence and mismanagement, some due to corruption, some due to bigoted religious beliefs, and some because the two-party system doesn't encourage actual representation. An armed revolt against our own country in the vein of Egypt will hurt millions and it'd take years to rebuild in the aftermath. Non-violent means of persuasion are therefore the best tactics available.