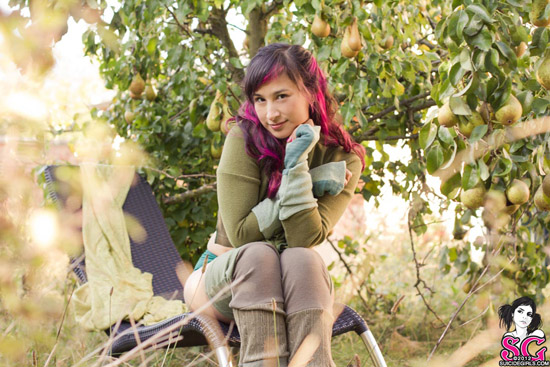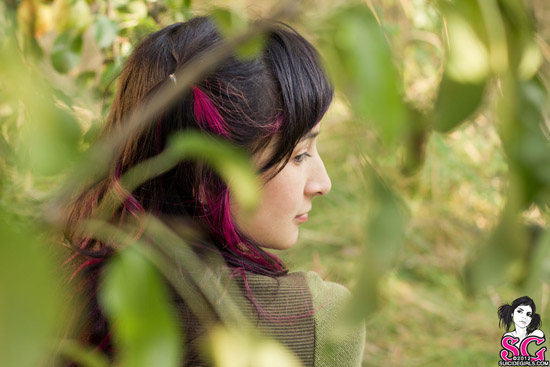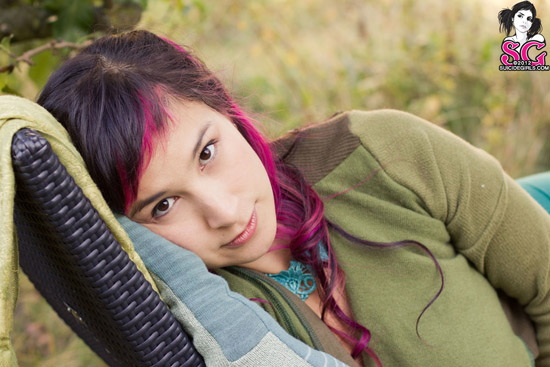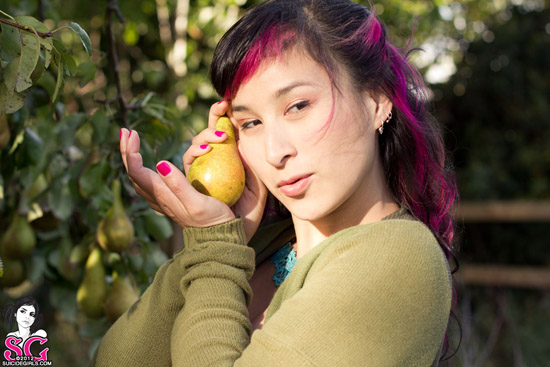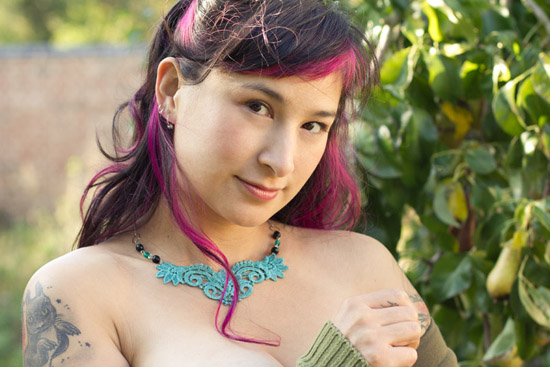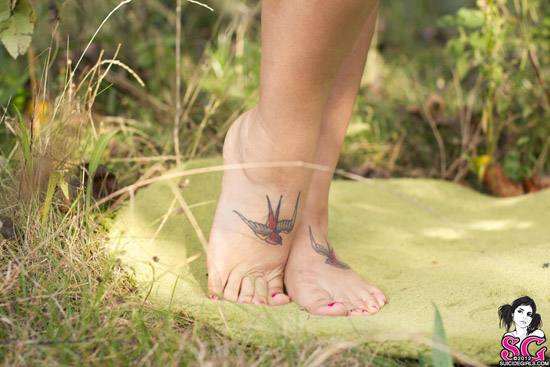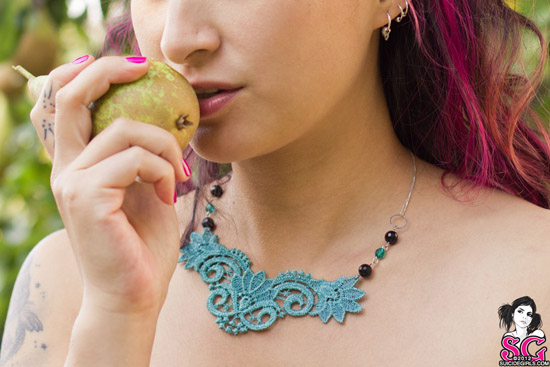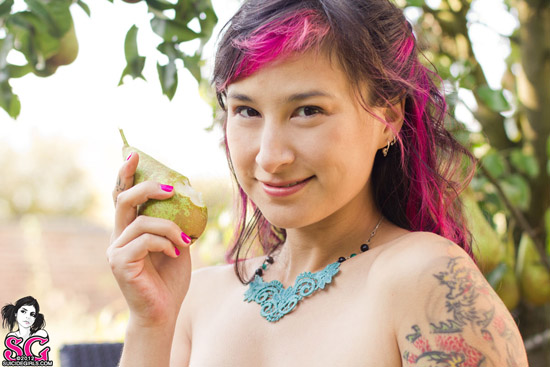 MAKES ME HAPPY: Kittens, squirrels, children, back rubs, and tickles.
MAKES ME SAD: Sick kittens and assholes.
HOBBIES: Zombie making, printmaking, picture taking, and yoga.
5 THINGS I CAN'T LIVE WITHOUT: Camera, computer, bike, chocolate, and kitten love.
VICES: Living life luxuriously on credit, chocolate, a messy room, and Dirty Old Men.
Get to know Friskey better over at SuicideGirls.com!