by SG's Team Agony feat. Squee and Clio
Let us answer life's questions – because great advice is even better when it comes from SuicideGirls.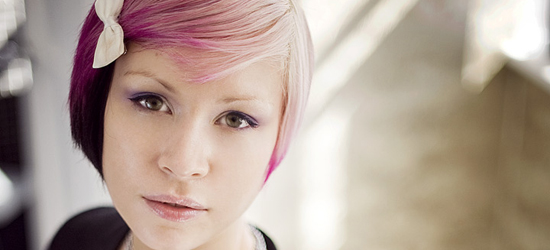 [Squee in Philosophy]
Q: I have this problem…every time I meet a potential girlfriend I end up in the "Friend Zone" and it sucks, hardcore. Just wanted to know how I can avoid this Twilight Zone friend anomaly thing. Thanks.