Porphyria Suicide in Tarantula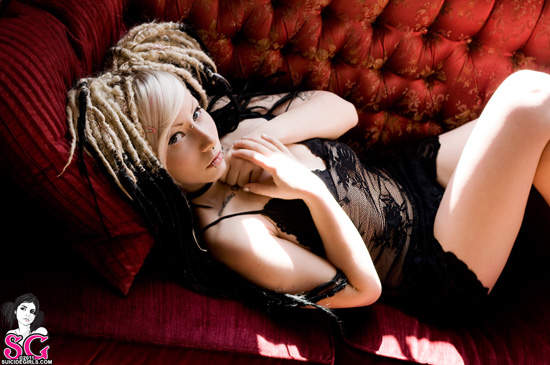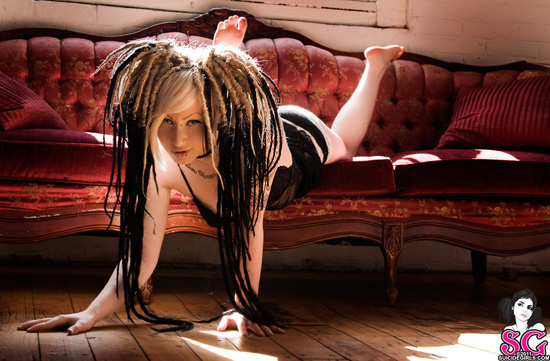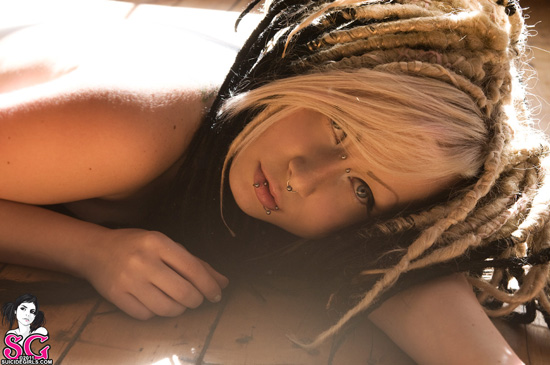 INTO: Academics, affection, art, body modification, bondage, branding, bright shiny things, flashy things, neon furry things, caffeine, camping, clubs, college, collars, comics, digital media, dorks, education, family, fidelity, fire water, fitness, friends, gaming, good music, goggles, hard beats, harder beatings ;p, idealism, industrial, judo, love, martial arts, octopus, para psychology, pedo bear, philosophy, Photoshop, pseudo science, reading, scars, being a submissive, squids, tentacles.
NOT INTO: People who cant appreciate life. "Don't take life so seriously, its not like your getting out alive."
MAKES ME HAPPY: Idealists, creating things, indulging in my multiple escapisms, good grades, genuine conversations with genuine people, being alone, being around people.
MAKES ME SAD: That kittens become cats, cutting off my dreads on a evil regretted dare, people who are too jaded to appreciate life around them, not being jail bait, being alone, being around people.
HOBBIES: Modeling, art, comics, gaming, reading, martial arts, drinking.
5 THINGS I CAN'T LIVE WITHOUT: Only my laptop and my eyebrow pencil.
VICES: Shy in person (loud on the internet), socially inept hermit.
I SPEND MOST OF MY FREE TIME: In an art class, sloshed, loitering, dancing (preferably at a club, but really, a parking lot will do just fine), being a big ol' hermit.
Get to know Porphyria better over at SuicideGirls.com!